Forum - Cargo Bay Doors
[#62]

Wrapped up the first phase of this tonight... the 2.2.6.3+ version has a Shift+D on the keycard which lets you open and close your bay doors (as applicable).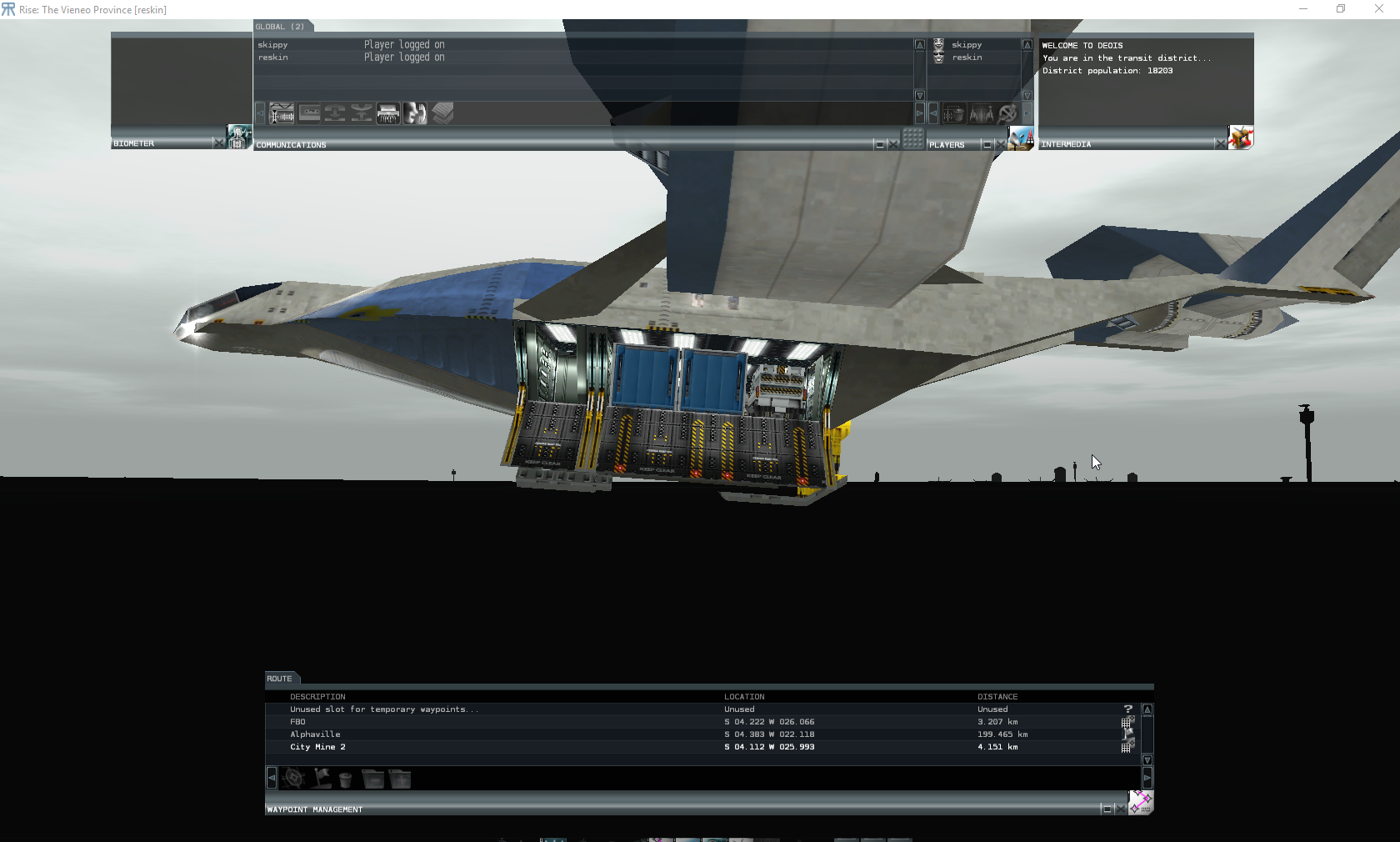 We are now rendering the inside of the cargo bay as well as the items inside!
You will be required to open your bay doors to move PODS or vehicles in and out of the bay as well as transacting goods or passengers on the ground. When docked, these things are moved through the docking ports with the exception of purchasing a PODS at CPOC.
Go for a ride!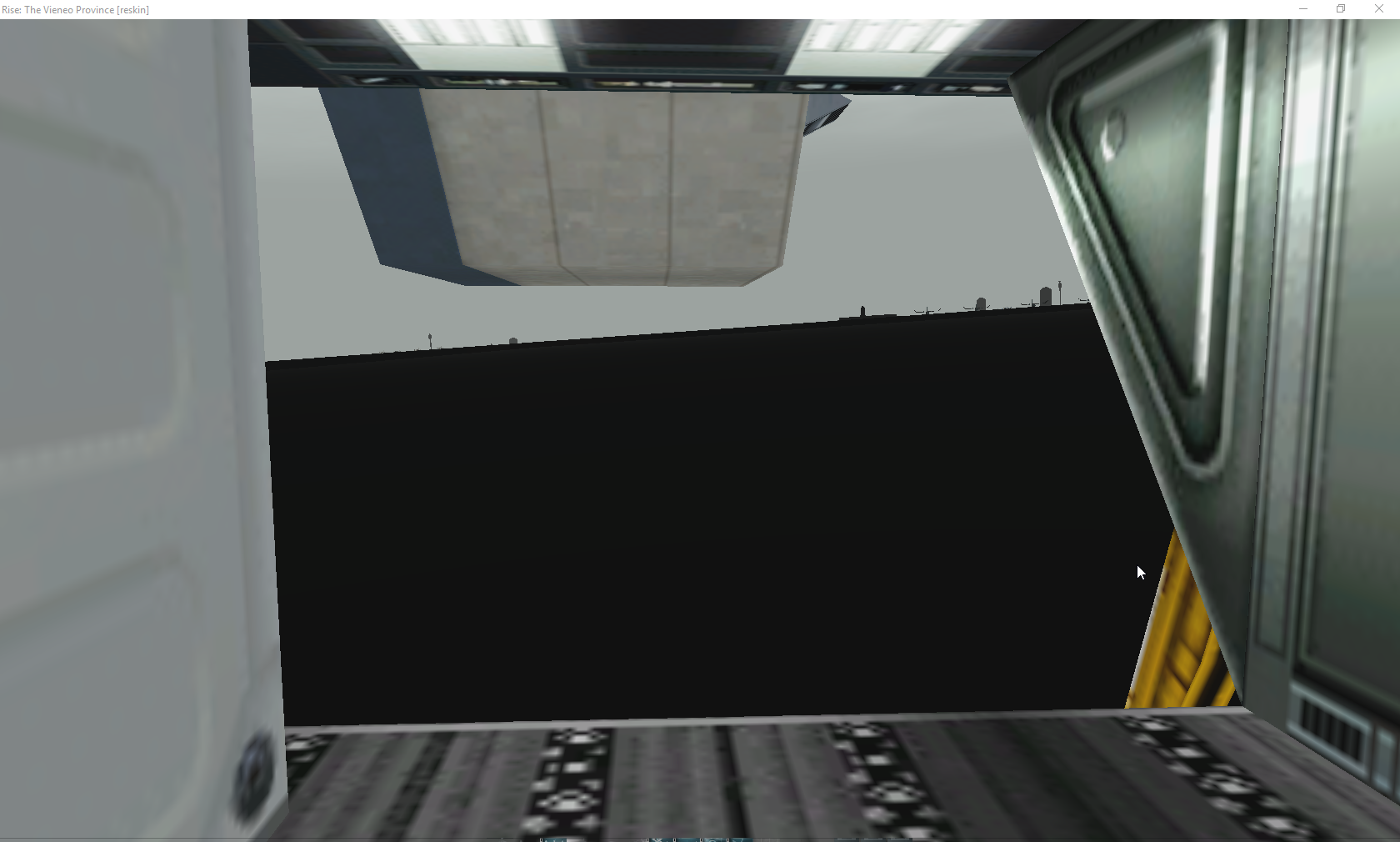 Before I turned the car around for the picture above, I snapped the picture below to show how tight it is in the bay of the E-11!