Alliance:Mineral Mountain Madness Co.
From Rise: The Vieneo Province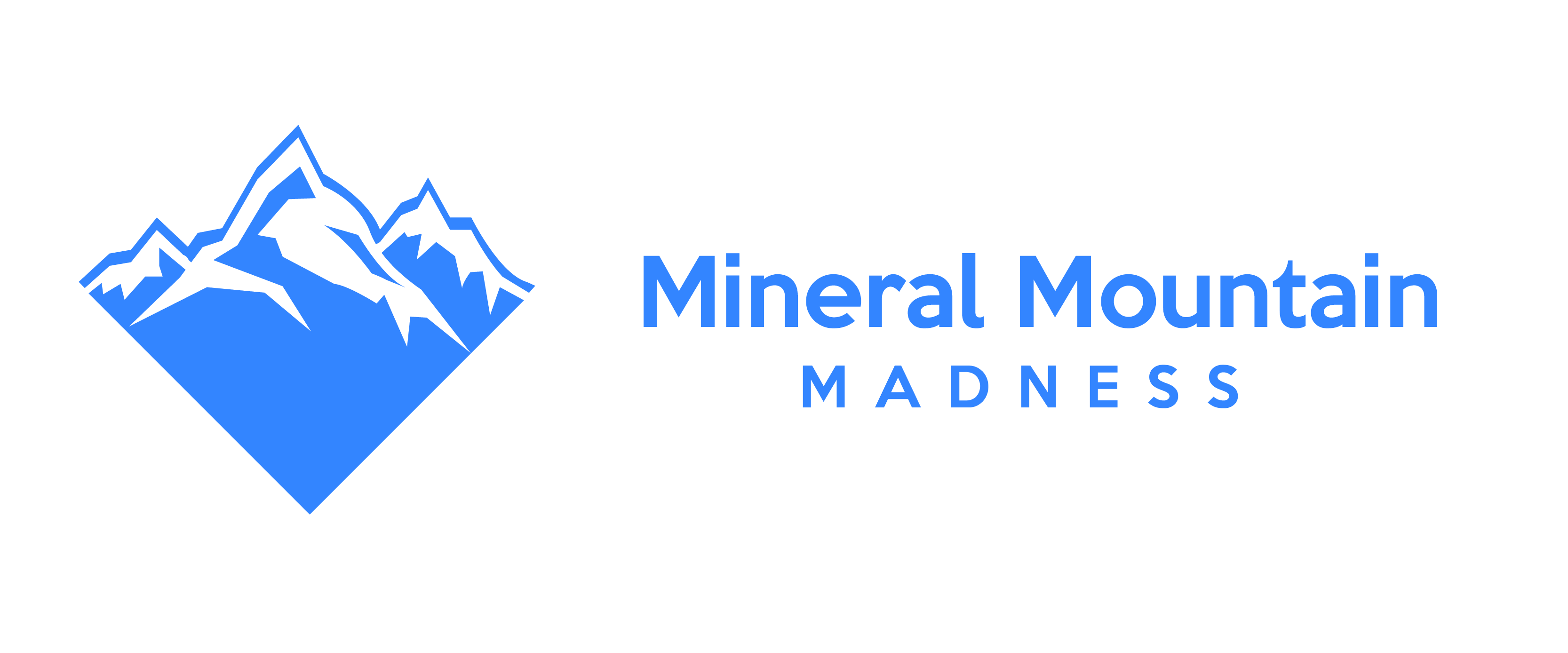 Mineral mountain madness, What can they offer me?
MMM has a Generous 50% discount at all facilities owned by MMM.
MMM only has a 10% tax.
MMM Then turn around and redistributes 80% of the Tax. 

What does that mean to Me?
Most days I am very active and that means off things I get at my facilities you earn profits for just being a member. 
If you do work you can buy things at my facilities DIRT cheap and sell them to the city at HUGH profits. 
You keep 90% of that and that 10 cr, of over 100 total 8 of them go back to all members evenly. 

MMM has a HUGE fleet of Loaner Vehicles.
I will Actively work to get you in a T-120, T-1, A-4, or E-10 as YOU think your driving/piloting skills Improve. 
Problems or questions leave me a message. User:rana

MMM Has a large Farm Base and 2 mines with in a 10Km drive of the industrial area.
Just using a rented T-120 as a MMM member you can work and buy your self an A-4 
with out even having to borrow a loaner if you want.