Download
From Rise: The Vieneo Province
FREE TO DOWNLOAD, FREE TO PLAY
Click the "Download" icon below. If you have any questions or problems with the installation, please contact us. See you online!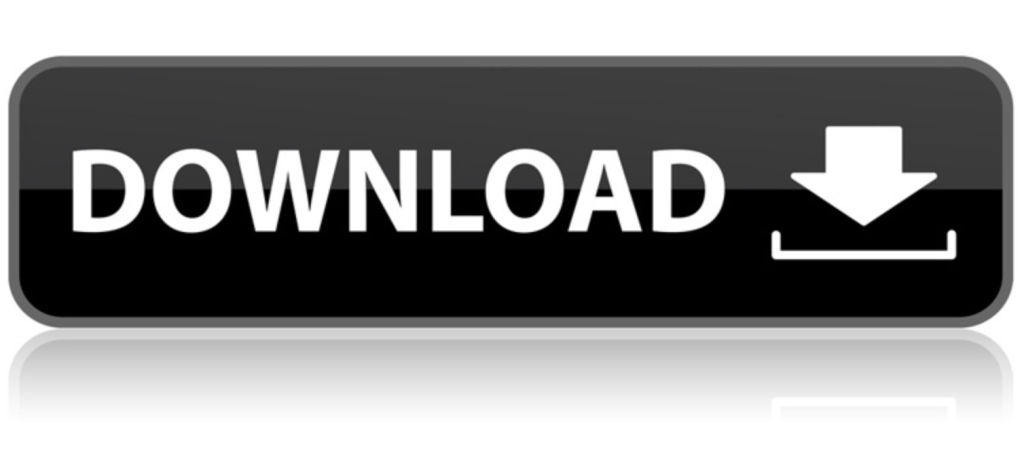 http://www.unistellar.com/downloads/Rise178.zip
Extract the ZIP archive to a folder of your choice and run the Client.exe program to connect and create your account. The ZIP also includes a keyboard layout card that you can print for reference. Once the game client is loaded, by default it will load the sound and visual modules which will start you in an apartment in the capital city of Deois. For more information on the Client or getting started, please visit our tutorial.

Rise requires a Microsoft Windows operating system with DirectX version 9.0c or higher. If you get an error about a missing DLL then please download the DirectX End-User Runtime Web Installer.
Compatible with Windows 10, please contact technical support if you encounter any errors or problems installing!