Download
From Rise: The Vieneo Province

You will create a new account from within the game itself so this is your first stop! Click the "Download" icon below for the fully functional client application.

The server will enforce "demo" restrictions which you can read about here.

If you have any questions or problems with the installation, please contact us. See you online!


After installing you will be completing the immigration process. After that step is completed you will be assigned an apartment in the capital city of Deois as well as a car you can use to get around. For more information on the game client or getting started, please visit our tutorial.

Requirements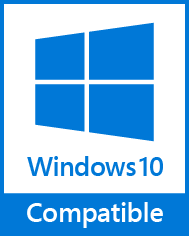 Microsoft Windows operating system (XP or higher) with at least:
512 MB of disk space free
1 GB of memory

Graphics card with the following minimum specifications:
DirectX version 9.0c
Vertex shaders 1.0
Pixel shaders 3.0
Recommended
Windows 10
AMD Ryzen 5 or Intel Core i5
AMD Radeon RX 560 or nVidia GeForce 1050 Ti
4 GB RAM
Broadband internet