Bradbury Apartments
From Rise: The Vieneo Province

When your character is created, you are automatically assigned a biometric key for a unit in the Bradbury Building. Please make note of the unit number (2418 is the 24th floor, unit 18).

The Bradbury Apartments are in the Deois Transit District, Sector One.
Construction of the east tower was completed in 2220.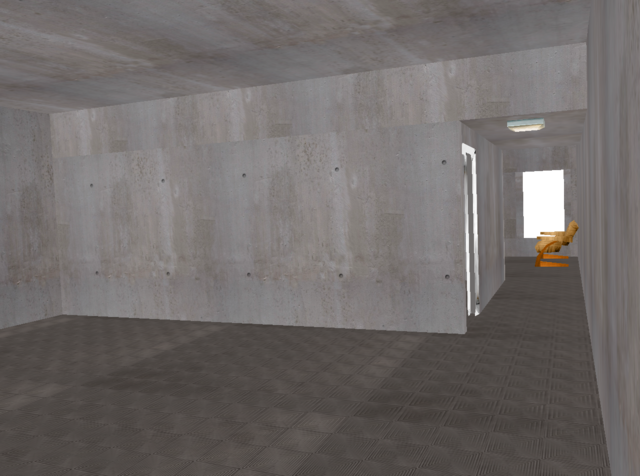 See Also